Working For Notebookcheck
Are you a techie who knows how to write? Then join our Team! Especially English native speakers welcome!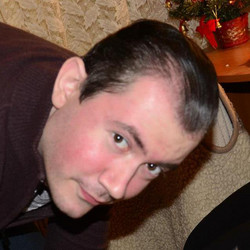 Bogdan Solca (News Editor)
I stepped into the wonderous IT&C world when I was around 7. I was instantly fascinated by computerized graphics, be them from games or 3D applications like 3D Max. I like to keep myself up to date with all the new technologies that get released at an ever increasing rate these days. I'm also an avid SciFi reader, an astrophysics aficionado and, as of late, a crypto geek.