Working For Notebookcheck
Are you a techie who knows how to write? Then join our Team! Especially English native speakers welcome!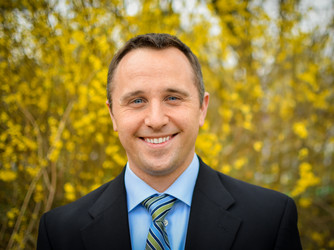 Steve Schardein (Review Editor)
In grade school, my first computer—an Apple IIGS—started it all for me. Later, in the nineties, if I wasn't repairing computers for family and friends, I was busy cooking up nifty Visual Basic projects and playing PC games like Command & Conquer and Heroes of Might and Magic. Soon, much of my free time was spent moderating popular gaming forums and covering the industry for various websites. All the while, I never stopped repairing computers, and in 2006, I started a technology consulting company in Louisville. Today, I am truly living my dream: still a child at heart, ever-curious, constantly learning, and thankful to you, our readers.