OnePlus 7 Pro scores DisplayMate's highest accolade, even prior to its launch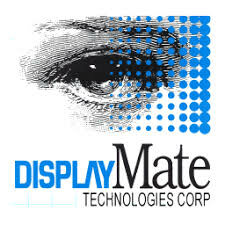 The Pro variant is OnePlus' newest marketing tag, and will be used for the first time to differentiate one variant of the upcoming 7 flagship from another. DisplayMate has announced that it has given this phone its "highest A+" rating. Therefore, the OnePlus 7 Pro now goes into its May 2019 launch under this additional expectation.
The OnePlus 7 Pro is rumored to bring numerous new features to the OEM's smartphones. They include a pop-up selfie camera, triple rear cameras and a notchless display. It is also linked to a display with a 90-hertz (Hz) refresh rate. This essentially 2019 feature is also found on particularly visual content-focused phones such as the Red Magic 3.
This spec may have contributed to DisplayMate's recent tweet on the subject of the OnePlus 7 Pro. The panel technology authority has announced that this device has already secured a top rating as a result of its testing. This may be a good indication that the upcoming phone has a 1440p screen, as suggested in earlier leaks. However, this (as well as the '90Hz' theory) remains the stuff of speculation at this point.
Nevertheless, this still means that OnePlus can say the 7 Pro has a DisplayMate score of A+ at its official release, scheduled for May 14, 2019. However, the display testers are going to hold out until after this event to post the results of comparisons between it and possible competitors such as the Samsung Galaxy S10 series.