October 4th: Google Pixel Phones, 4K Chromecast, Daydream VR and Google Home incoming?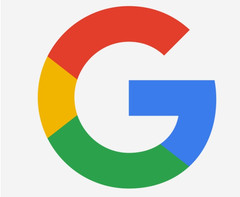 According to Android Police, Google might be planning a big hardware related event for October 4th, where the new Pixel Phones, a 4K-Chromecast, a Daydream VR-Viewer und Google Home will be presented to the public.
Google might be planning for a big hardware related event on October 4th, according to Android Police, who recently also gave us information about the name change in Google's future phone-lineup. According to internal sources, Google will not only present the Pixel and the Pixel XL phones during that event but also reveal a few other hardware goodies for Google fans all around the world. Chromecast users might soon be able to cast 4K-movies to their devices thanks to a new Chromecast stick that might be called Chromecast Ultra or Chromecast Plus and will be part of the October 4th hardware lineup.
Google Home, the Amazon Echo alternative wireless speaker with Google Assistant on board might also be fully revealed as part of that hardware event, it was first mentioned during Google's developer conference Google I/O in May of this year. Daydream, the Virtual Reality reference platform, that Google also announced during Google I/O 2016 might play a big part at the event as well, when Google might be revealing a VR-headset, apparently called Daydream View according to Android Police. No pricing information to any of the products mentioned is available at this point in time.