Working For Notebookcheck
Are you a techie who knows how to write? Then join our Team! English native speakers welcome!
News Writer (AUS/NZL based) - Details here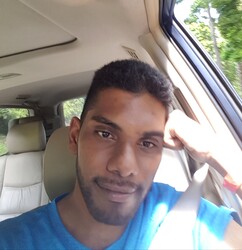 Aleem Ali (Tech Writer)
I became fascinated with computers from the age of 5 years old, starting with Windows 95. Since then, I have developed a passion for human interactions. After completion of my undergraduate degrees, my interest in technology grew and propelled me to push into new areas. Now, I seek to expand my knowledge of technology, people, and business; and I write articles about new and exciting technology and experiences. I also enjoy gaming and design.