TikTok video app banned from Google and Apple app stores in Indian jurisdiction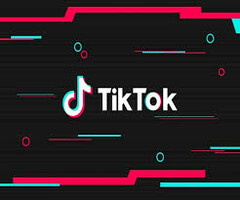 The Indian Ministry of Electronics and Information Technology has ordered Google and Apple to remove the app TikTok from their respective stores. This ban has followed allegations that the service increases the risk of child abuse. TikTok can now appeal this ruling on dates set for about a week from today (April 17, 2019).
TikTok is a social media app based on making and sharing short videos that had reported its billionth download not long ago. This level of popularity is largely bolstered by Indian users, who made up about 25% of its base at last count. However, a government department in this country has required that the Google Play Store and Apple App Store in this country remove their entries for this app.
The order, which has been obtained by the Indian Ministry of Electronics and Information Technology as a result of a High Court ruling, prevents new users from accessing the app from these platforms. However, the ban cannot prevent those with pre-existing installs from using TikTok in the country.
This measure has been taken by the Ministry following a petition submitted to the Court alleging that children were at increased risk of sexual exploitation as a result of TikTok use. The app's maker, Bytedance Studios, had reportedly responded to concerns such as this by deleting 6 million videos that contravened the app's terms of use. However, the company also appears unconcerned by the ban, and is confident that its millions of users in India will continue to use TikTok as before.