Some Pixel phones are not saving images taken using the Google Camera app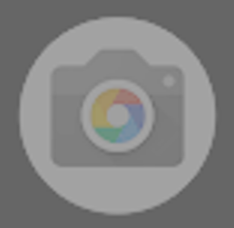 Some Pixel 2 and 2XL units do not save the pictures taken using Google Camera properly, so that they do not show up in Photos or in the phones' storage. This is now apparently happening to some newer Pixels as well. This issue may be linked to the HDR modes and how it processes photos.
The newest Google-brand devices are being touted by some as the latest word in smartphone photography and cinematography. However, that only works out so well so long as the phones can hang on to pictures of this supposed quality afterwards. A number of Pixel 3 or 3XL owners are now complaining that their new devices sometimes do not save images after taking them.
Some of these owners have taken to Reddit in order to detail this situation further. Apparently, the small 'preview' pop-up appears to confirm that the desired image has been captured. However, it is then not available in Google Photos or another image-viewing app. This is thought to apply to Google Camera or its ports (e.g. CameraNX) only, and not to any other similar camera app. The issue has also been reported as occurring on the older Pixels, as well as the 'Google phones' of the past, including the Nexus 5X and 6P.
At present, it is not completely clear what is causing this bug, or how to fix it. Some users hypothesize that it is related to the HDR or HDR+ modes within the camera app, and that it can sometimes be fixed by toggling them on and off, or by just leaving them off. So far, Google has reportedly not responded to these users or their concerns.