Earlier this week, Samsung revealed Camera Assistant, a Good Lock extension designed to improve customisation options within One UI's stock camera app. Only available on devices upgraded to One UI 5, currently the Galaxy S22 series for now, the functionality should be compatible with every Galaxy device capable of the Android 13-based update. Additionally, Samsung has announced an update for Expert RAW, another camera utility that remains restricted to only recent flagship Samsung smartphones.
In a press release, Samsung outlines that the new features are One UI 5-exclusive as well. Theoretically, there is no reason why the new version of Expert RAW could be ported to earlier One UI versions though, such as the various iterations of One UI 4. As the GIFs below show, Samsung has added an astrophoto mode within Expert RAW, similar to what Google already offers in its camera app. According to Samsung, its astrophoto mode operates as follows:
Your camera will use advanced AI segmentation technology and multi-frame processing based on the movements of a celestial body to snap photos over a set time period. As a result, you'll capture stunning shots of stars that look like they were taken with top-grade professional equipment.
Moreover, Samsung has opened up the Expert RAW app to support multiple exposures at once. Supposedly, the feature allows you to take several photos simultaneously and then combine these with 'Overlay modes' into 'one standout shot'. Currently, Samsung has distributed these two features in beta, although they are available in the stable version of Expert RAW. If you have already upgraded the Galaxy S22, Galaxy S22 Plus or Galaxy S22 Ultra to One UI 5, you can find the new features by heading to Settings and then Special Photo options within the Expert RAW app.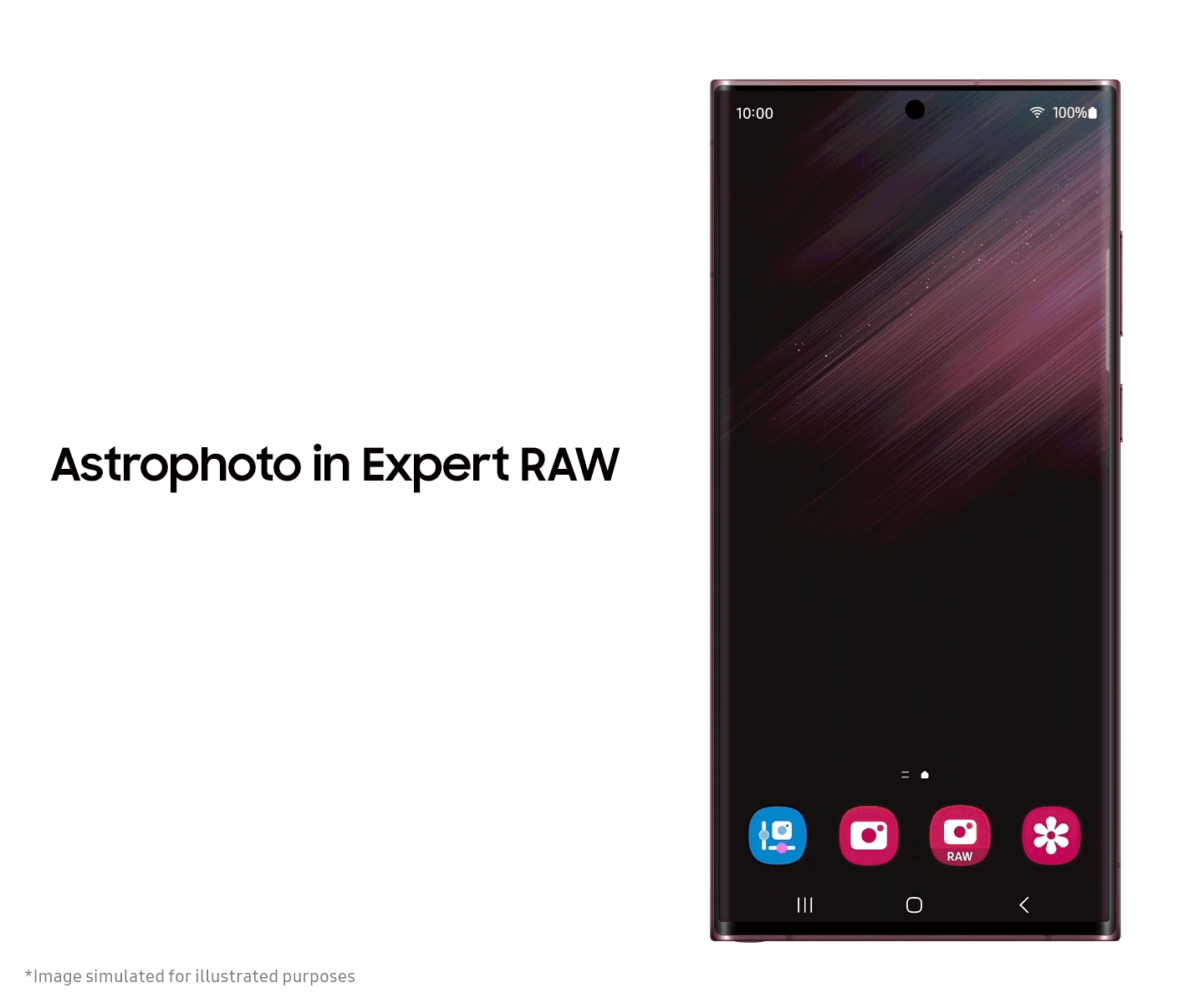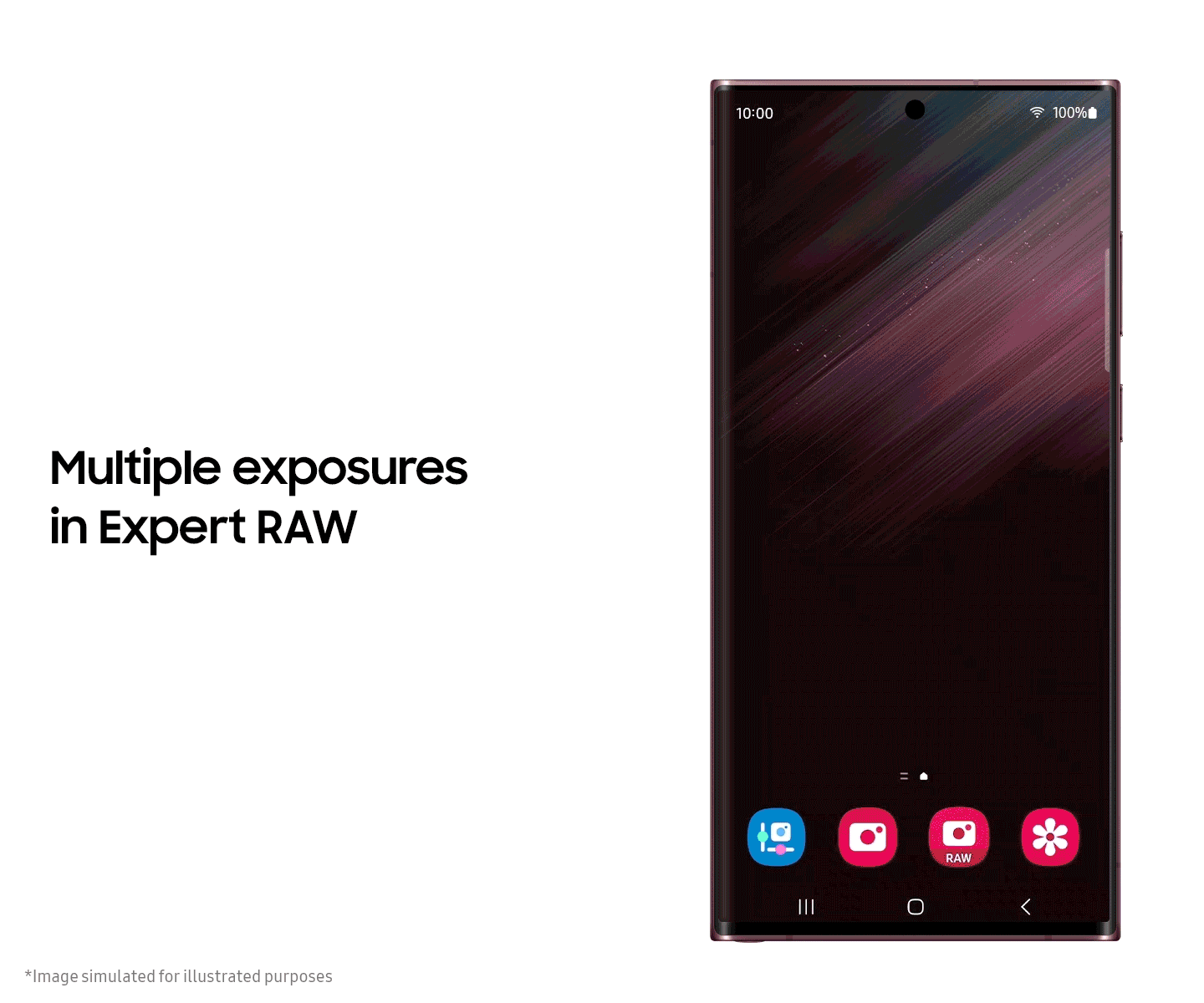 Prior to writing and translating for Notebookcheck, I worked for various companies including Apple and Neowin. I have a BA in International History and Politics from the University of Leeds, which I have since converted to a Law Degree. Happy to chat on Twitter or Notebookchat.