Qualcomm lets its CFO and Executive Committee member go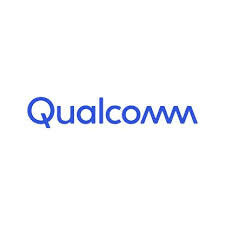 Qualcomm has announced that George Davis, an executive who had served as the company's Chief Financial Officer (CFO) for the past 6 years, has left the firm. His immediate successor is David Wise, who also acts as senior vice-president and treasurer for the chipmaking giant. However, Qualcomm is also looking for a new CFO to replace him in the long term.
Qualcomm has announced that its CFO for the last 6 years, George Davis, has decided to leave this position within the company. Its chief executive officer (CEO), Steve Mollenkopf, thanked Davis for his years of "dedicated service", and wished him well in his future endeavors, in a press release issued on April 3, 2019.
In the short term, Davis will be replaced as CFO by David Wise, who also holds 2 additional high-level posts at Qualcomm. This decision was apparently passed unanimously by the company's board of directors. However, the firm will also now search for a new permanent CFO.
This shake-up may be an unexpected blip on the radar for Qualcomm, a company that could be said to be doing quite well for itself otherwise. It is currently at the forefront of the mobile connectivity revolution, as its new flagship Snapdragon 855 processor is making 5G phones a reality this year. In addition, it has now won multiple landmark decisions in its favor in its ongoing courtroom feud with Apple.