Eight-core x86 Atom chips for smartphones to release in H2 2017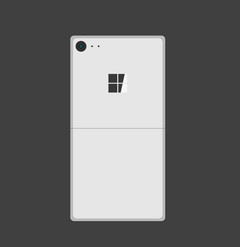 Intel's Atom chip is living on through Chinese manufacturer Spreadtrum, which is continuing to produce Atom chips and will release an octa-core Atom chip designed for smartphones in the second half of the year.
Intel has stopped making Atom processors, but that doesn't mean that the Atom processor has been stopped. Chinese chip-maker Spreadtrum is still making Atom chips based on the Airmont architecture, and has revealed plans to ship an octo-core Atom chip for handsets in the second half of this year. The chip is likely somewhere between the quad-core Atom chips, such as the x5 and x7, and the 16-core server-focused Atoms in terms of processing power.
The chip is known as the Spreadtrum SC9861G-IA and is aimed at mid-range phones. It's PowerVR GT72000 graphics chip can support 4K video and resolutions up to 2560 x 1440. The most exciting part of the chip's existence for myself and many other tech-enthusiasts is what the existence of a low-voltage octo-core x86 chip means for future Windows handsets. Though Windows is already able to run on the Snapdragon 835 through x86 emulation, running natively on a true x86 chip would be even better for a Windows phone. The second half of this year should be an exciting time for handset releases.