The release of the ThinkPad X1 Fold has been a rather protracted one, with Lenovo having teased its first foldable laptop back in May 2019. Subsequently, Lenovo said that the ThinkPad X1 Fold would be ready in "mid-2020", but that did not transpire.
Come May 2020, it emerged that the device needed more testing. Lenovo did not reveal how long this additional testing would delay the release of the device by, but a leaked roadmap published in April suggested that it may not arrive until Q4 2020 at the earliest.
However, the ThinkPad X1 Fold product page states that the device will be "available this fall", meaning that it could arrive anywhere from late September to the fourth week of December. Lenovo has also now published a 3D animation of the device, showing it from various angles and in multiple orientations.
Additionally, the company has offered an insight into the construction of the ThinkPad X1 Fold, which we have included above. Apparently, its frame and back cover "stands up to the rigours of life", while simultaneously looking attractive too. The photo also shows the construction of the device's motherboard, among other components.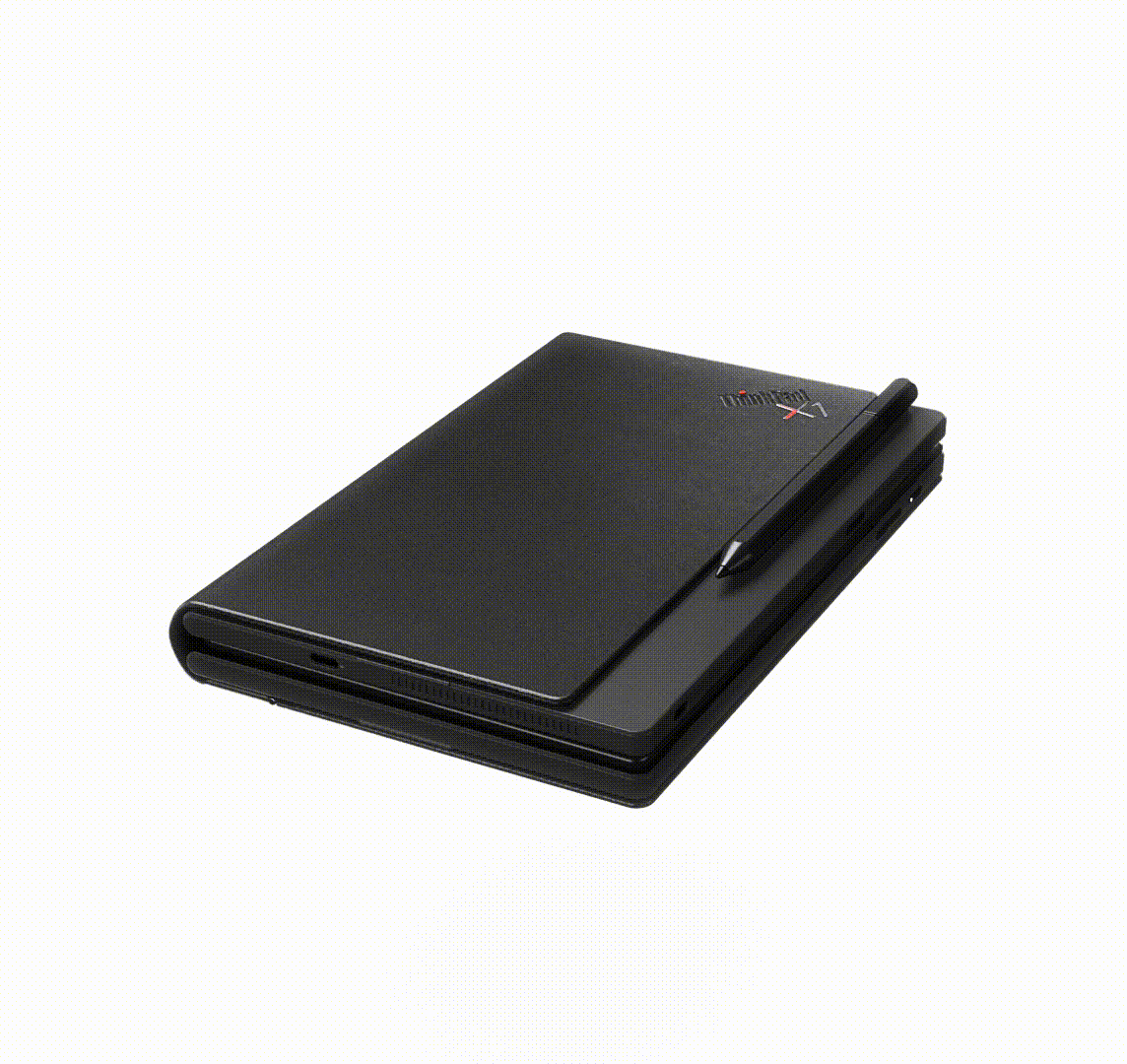 Prior to writing and translating for Notebookcheck, I worked for various companies including Apple and Neowin. I have a BA in International History and Politics from the University of Leeds, which I have since converted to a Law Degree. Happy to chat on Twitter or Notebookchat.