Microsoft Edge will hit Linux sooner or later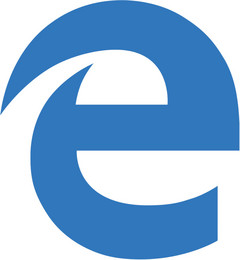 Once considered something impossible, Microsoft Edge's availability for Linux is now in sight. According to the developer team behind it, Microsoft's browser is not ready for Linux yet, but there is no technical difficulty that can keep this piece of code away from the Unix-based open source operating system.
Microsoft Edge is now built on the Chromium open source project and this is definitely something that nobody was expecting back in the days when Microsoft Internet Explorer was in its early days. Now, the developer team behind the latest web browser to come from Redmond is ready to take Edge one step forward and start working on a Linux version.
According to an answer published in this Reddit AMA by the aforementioned team, there are no technical blockers to keep them away from creating Linux binaries and this is "definitely something we'd like to do down the road." However, having Microsoft Edge for Linux ready to be deployed also involves coming up with multiple bug fixes, user sync capabilities, updaters, installer, and so on.
In this moment, the Microsoft Edge developer team is focusing on finishing up stable versions of the browser to Windows (including Windows 7 and Windows 8, although Microsoft has been investing a lot in pushing Windows 10 to the masses) and macOS, as well as releasing the Beta channels.
Microsoft Edge is also available — and quite popular — on Android and iOS. The browser works with Android 4.4 KitKat and iOS 10 or later. Short question for our readers on Linux: are you eager to take Edge for a spin on your favorite distro?