"Best-performing stock of the decade": Netflix posts 4000 percent decadal returns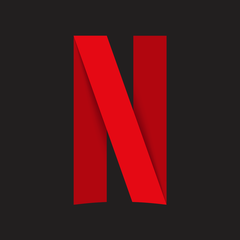 Netflix's stock delivered over 4000 percent in decadal returns, making it the "best-performing stock of the decade." But, as competition heats up in the streaming video market, questions are raised about just how viable Netflix's low-margin business approach is. What does the future hold for the streaming giant?
Posting over 4000 percent in decadal returns, Netflix was described as "the best-performing stock of the decade" by CNBC. The company's returns were better than every single one of its S&P 500 peers. The streaming giant's exponential journey to success, however, has drawn the ire of many in the traditional movie industry. FT reported that Cineworld CEO Mooky Greidinger had this to say about Netflix's latest coup, the almost straight-to-streaming relese of The Irishman:
"The Irishman lost a lot of box office. A Scorsese released properly in cinemas would have generated a nice income."
Despite stellar stock performance, Netflix's financial often confuse investors. The company's shares perform unusually well, considering that it operates on extremely thin margins and has a debt-to-equity ratio of 1.81. Investor confidence can only take a firm so far when hard profits are yet to be realized.
The arrival of several competing streaming services-including Disney+ and Amazon Prime Video, among others, casts further doubt about Netflix's long-term sustainability. Where is the streaming giant headed? And when will it stop experiencing a negative cash flow?