Working For Notebookcheck
Are you a techie who knows how to write? Then join our Team! Especially English native speakers welcome!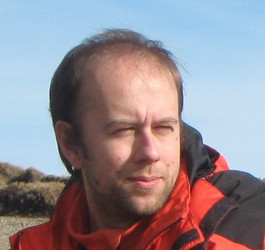 Codrut Nistor (News Editor)
Although I have been writing about new software and hardware for almost a decade, I consider myself to be old school. I always enjoy listening to music on CD or tape instead of digital files and I will not even get into the touchscreen vs physical keys debate. However, I also enjoy new technology, as I now have the chance to take a look at the future every day. I joined the Notebookcheck crew back in 2013 and I have no plans to leave the ship anytime soon.