Working For Notebookcheck
Are you a techie who knows how to write? Then join our Team! Especially English native speakers welcome!
Currently wanted:
News and Editorial Editor - Details here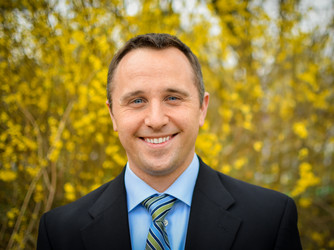 Steve Schardein (Review Editor)
In grade school, my first computer—an Apple IIGS—started it all for me. Later, in the nineties, if I wasn't repairing computers for family and friends, I was busy cooking up nifty Visual Basic projects and playing PC games like Command & Conquer and Heroes of Might and Magic. Soon, much of my free time was spent moderating popular gaming forums and covering the industry for various websites. All the while, I never stopped repairing computers, and in 2006, I started a technology consulting company in Louisville, KY — Triple-S Computers — which I have been fortunate to nurture to great success by specializing in not only repairs, but also new machine consultations and purchasing, data recovery, and malware/security. And since 2012, I have proudly contributed many dozens of reviews to Notebookcheck, a site which I have long considered to be the ultimate authority on laptops and related technology. Today, I am truly living my dream: still a child at heart, ever-curious, constantly learning, and thankful to you, our readers.